She'sWrite
Thursday, February 14, 2013 at 9:40AM
If you haven't guessed, She'sWrite is a dear, personal friend of mine. I am so proud of her for sharing this story, and I'm grateful that she's let me share it with you here. -- Tara
I remember the moment he slapped me. If I listen hard enough, I can still hear the ringing in my ears. We both just stared at each other, shocked that he'd actually hit me.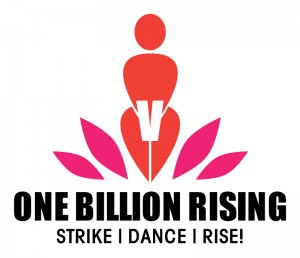 I'd never been hit before. I was never in any teenage catfights, nor school yard tussles at recess. Come to think of it, the last time I'd gotten hit was as a boundary-pushing kid and it came in the form of a spanking from my dad.
But here he was, my angry, big, glowering boyfriend. And my cheek was on fire. How the hell did I get here? My boyfriend just hit me. How did I become this girl?
* * * *
We started dating when I was a freshman in college. That first year was a whirlwind of college fun. We laughed, partied, and did all the stupid things that college kids do. Then came year two. The year that I realized he was an alcoholic, the year that I also met some of his other demons.
tagged
girls,
she's write,
violence,
women